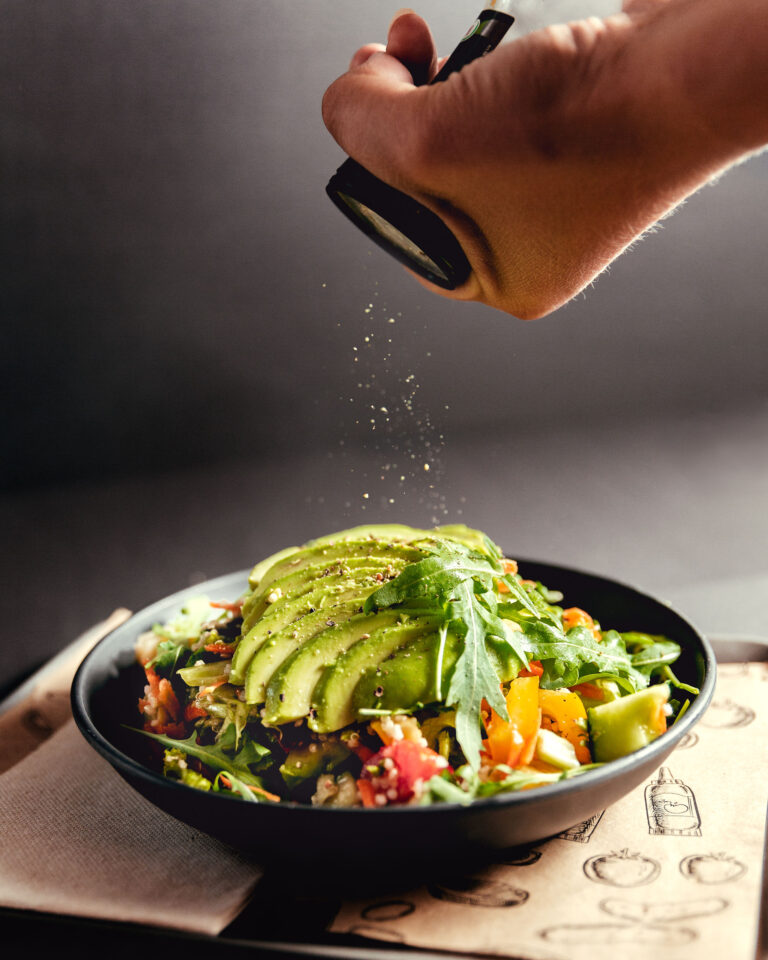 Fast food for people on the go, using the best products for taste and nutritional value.
Almost everything at Simple food and drinks is for take away as well as eating in. Please ring through your order and we will get it ready for pick up.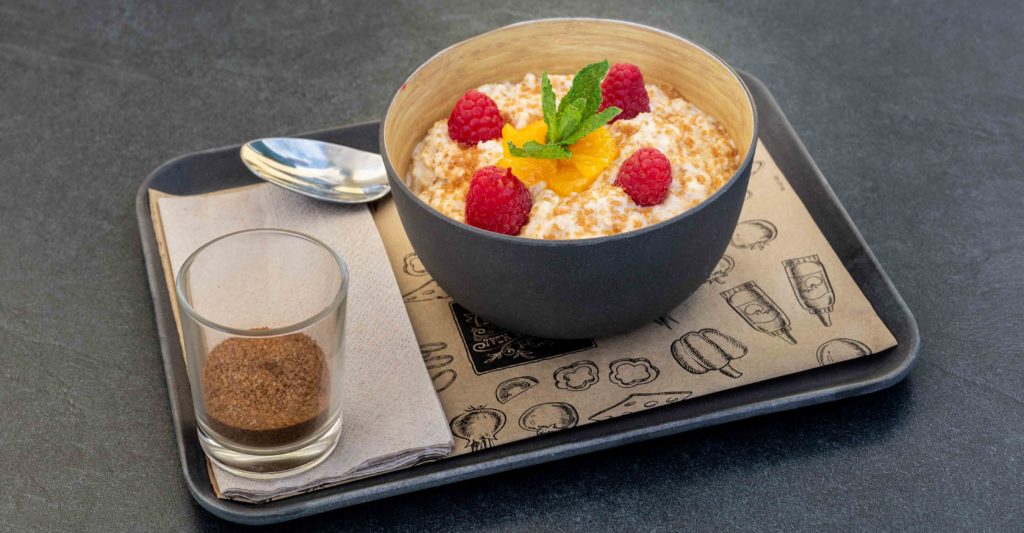 Power start the day with either a Fruit and Crunch muesli or Porridge with fruit and cinnamon sugar.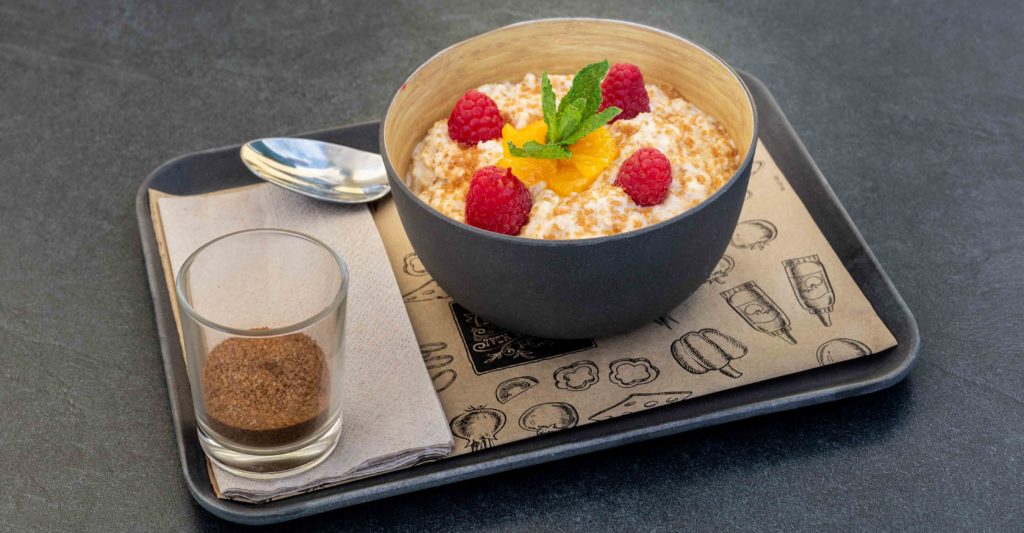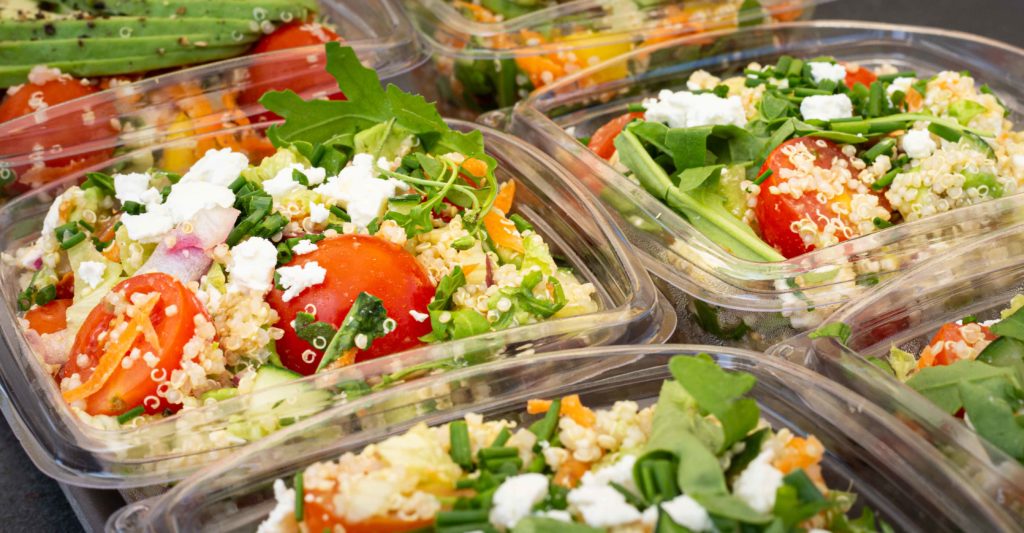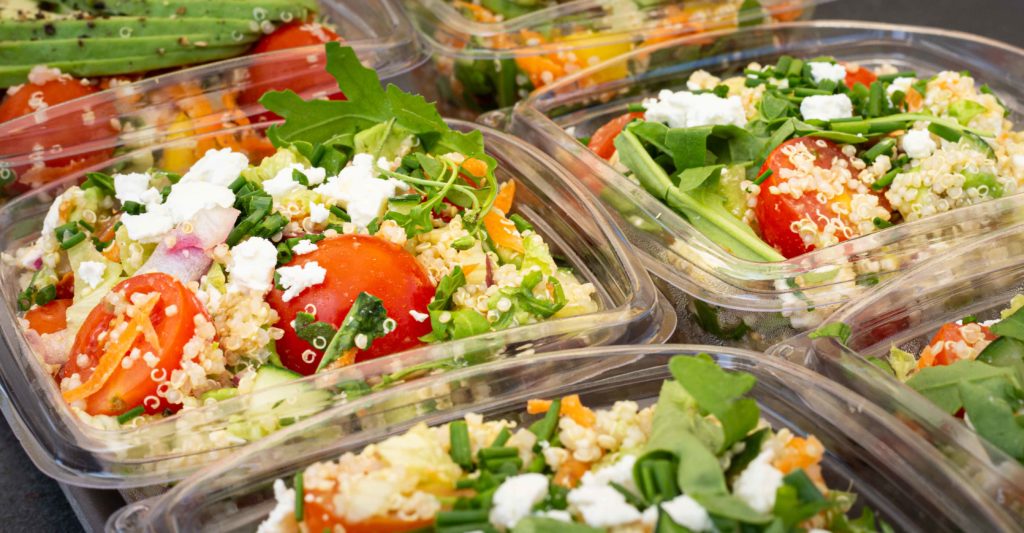 Made each morning with no less than 10 different items that the body recogizes as vital fuel.
Give your body the nutrient hit it needs before or after exercise to get best performance.
You just can´t beat a good old fashion burger. Let us create a crispy, juicy, mouth watering burger for you.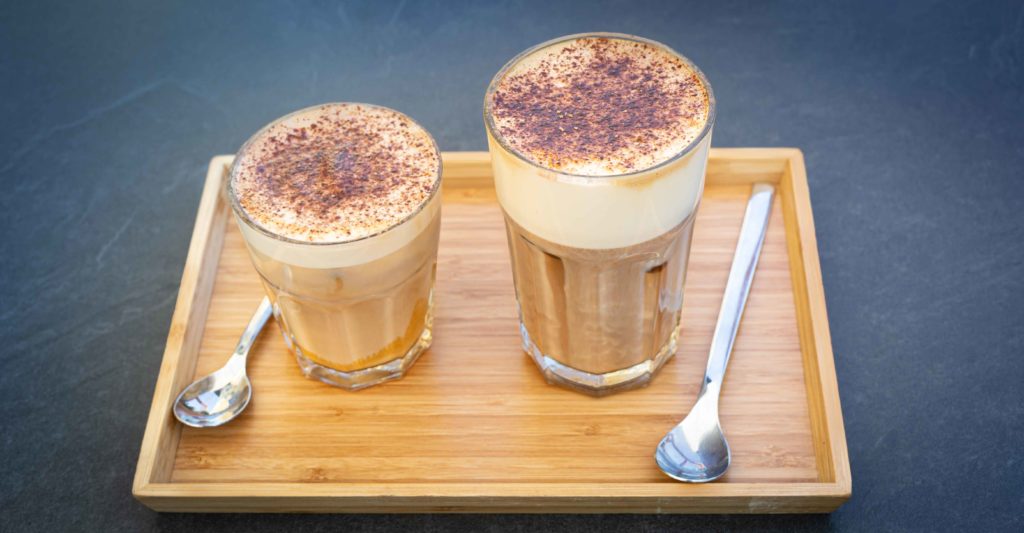 Great coffee needs top shelf beans. So Cem@Coffeecult has our back to provide us with magic blend of Arabica and Robusta, direct from his rostery.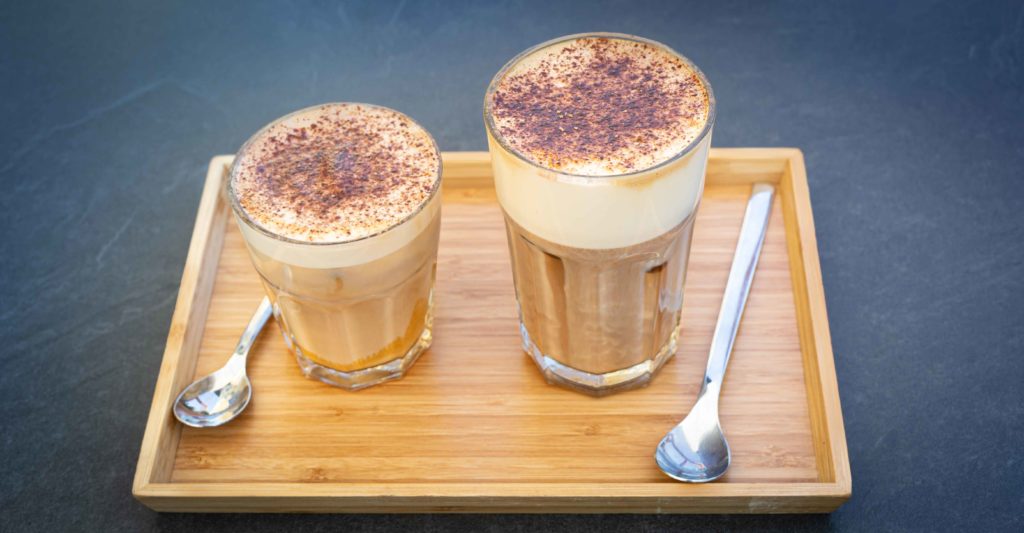 "Fantastic burgers and smoothies"
"Fantastic burgers and smoothies, and normal priced, unlike the rest of Kitzbuhel. Great hospitality from the Ozzie owner."